Products: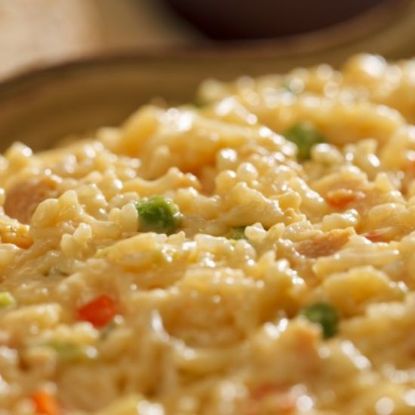 Just like Grandma used to make. Hearty chunks of all-white-meat chicken and long grain wild rice, smothered in a rich, cheesy cream sauce. The casserole is finished with a crunchy, golden brown topping and served with salad and dinner roll.
This product has a minimum quantity of 10
Details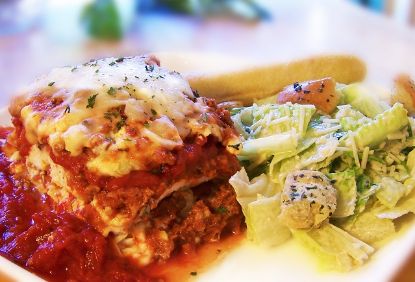 Slow-simmered tomatoes, fresh garlic and zesty Italian sausage form the base of Grandma's signature meat sauce. We layer pasta, ricotta cheese, whole milk mozzarella and our special sauce to create one of the best homemade lasagnas Kansas City can offer. Served with Caesar salad and a breadstick. Order our homemade cheesy stuffed shells for vegetarians!
This product has a minimum quantity of 10
Details